Conversation
A : Good morning. Can I help you?
早安。需要什麼服務嗎?
B : Yes. I am planning for traveling. I need to do foreign exchange.
是的。我正計畫出門旅行,想要兌換外幣。
A : Which currency do you need?
你需要哪一種貨幣?
B : I will take a business trip to Japan. I need Japanese Yen.
我要去日本談生意,需要日幣。
A : All right. The exchange rate is 0.2863.
好的。日幣對新臺幣的匯率是0.2863。
B : That is good. Then I will exchange more money.
真好,那我要兌換多一點
Vocabulary
兌換外幣 foreign exchange
貨幣 currency
日圓 Japanese Yen
匯率 exchange rate
兌換 exchange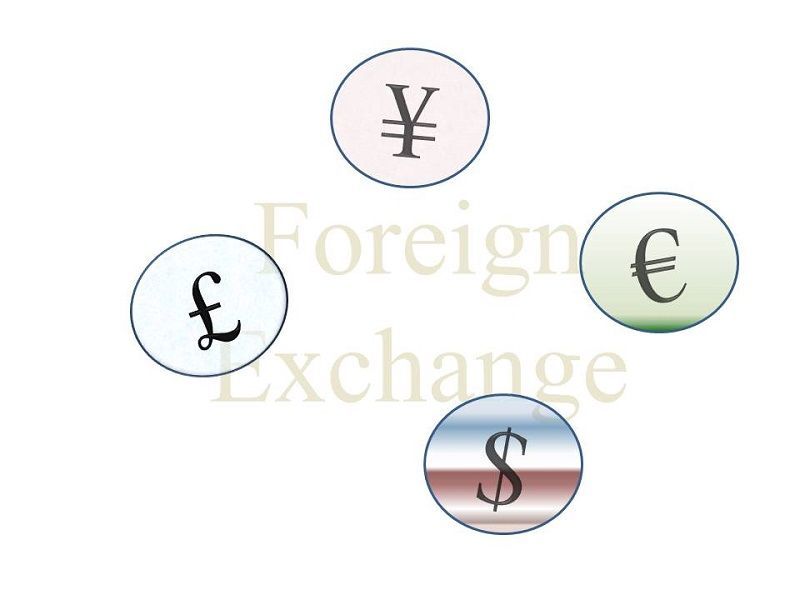 Visitor: 357   Update: 2019-02-22