●Promoting international financial exchange and cooperation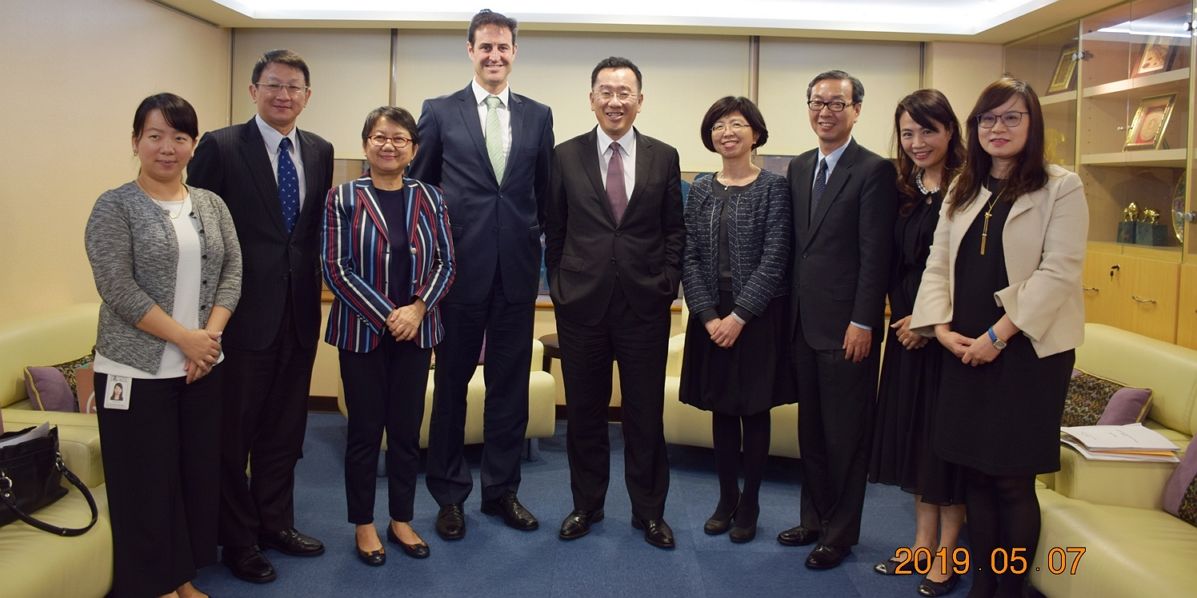 Mr. Gary Cowan, the Representative of the Australian Office, was warmly received by Chairman Koo on May 7th, 2019. The two sides broadly exchanged views on economic and financial issues of mutual interests.

The delegation of US-Taiwan Business Council led by Chairman Splinter was warmly received by FSC Vice Chairman, Dr. Chuang-Chang Chang on February 15, 2019.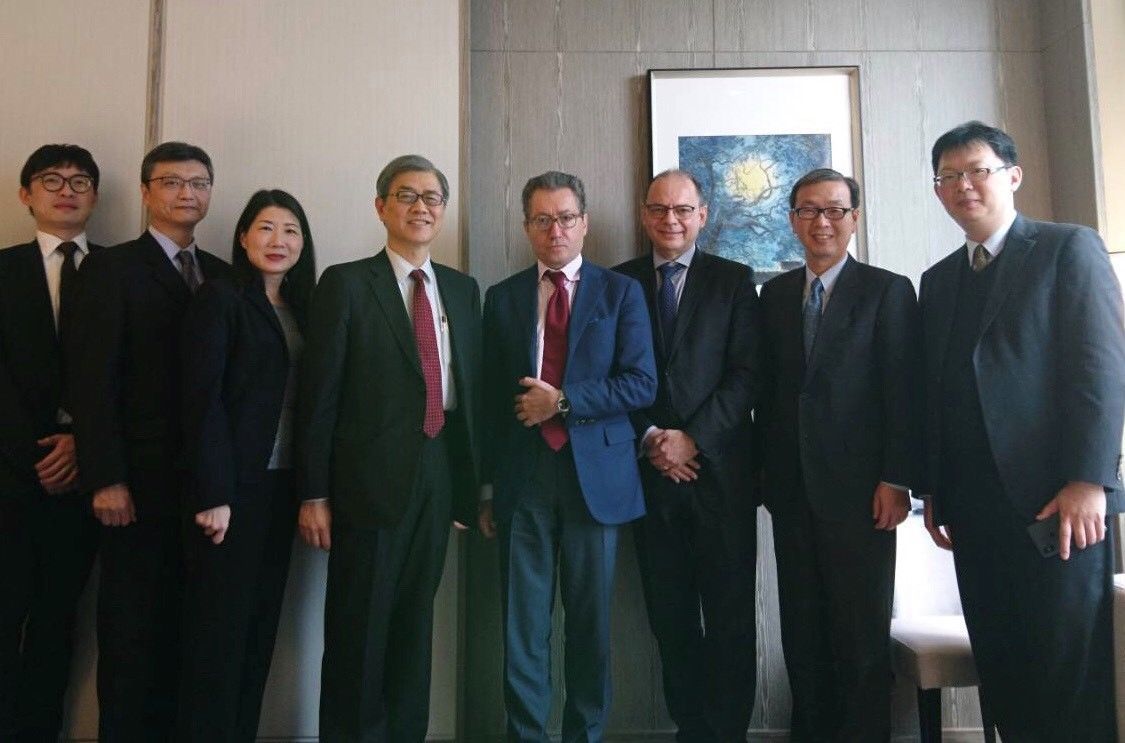 Mr. David KARMOUNI, Regional Representative, Banque de France, was received by the FSC Vice Chairman Tien-Mu Huang on March 19 2019.
Visitor: 2630   Update: 2019-05-21